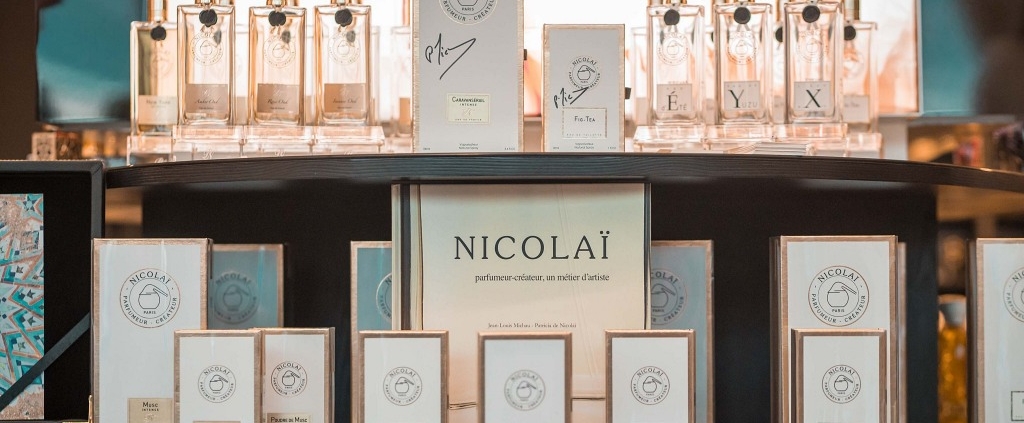 Grazielle Camilleri Meets the SCENTONIQ Team at the Nicolaï Workshop in Malta
Top Fashion, Travel & Lifestyle Blogger Grazielle Camilleri takes us through her visit to SCENTONIQs' Luxury & Niche Perfume store in Sliema for "An Evening With NICOLAÏ Parfumeur-Créateur", a workshop featuring NICOLAI Brand Manager Damien Flynn.
---
In a world where the majority looks and smells the same, one would wish to stand out. Just like with clothing, and unique hairstyles, your fragrances can make a difference on a first impression.
The rise of niche perfume brands is not a new thing in the world of perfumery since the boom of artisanal niche fragrance houses in the early 2010s. This phenomenon has taken the world by its feet and is not uncommon to see more and more niche brands opening their stores in your town. Our Maltese island, located in the heart of the Mediterranean is no exception. I have recently been invited to attend an Event of SCENTONIQ a company that opened its doors a few years ago, and it specialises in the distribution of luxury fragrance brands in Malta, with their flagship boutique along the Sliema Strand promenade.